Does Size Matter?
What's New in Small Cameras and Should I Switch?
Speaker: Doug Kaye
In 2004 Epson introduced the first so-called mirrorless camera, the rangefinder 6-megapixel R-D1. It was the first digital camera intended for serious photographers. In the succeeding decade, mirrorless cameras have improved to the point at which they are seriously challenging the reign of DSLRs in quality, features and price.
These cameras are small, lightweight, inexpensive and offer the option of interchangeable lenses. PC Magazine defines a mirrorless camera as "A digital camera that accepts different lenses. Also called a "mirrorless interchangeable-lens camera" (MILC), "hybrid camera" and "compact system camera" (CSC), the body is thinner than a digital SLR (DSLR) because it does not use a mechanical mirror to switch the scene between the optical viewfinder and image sensor."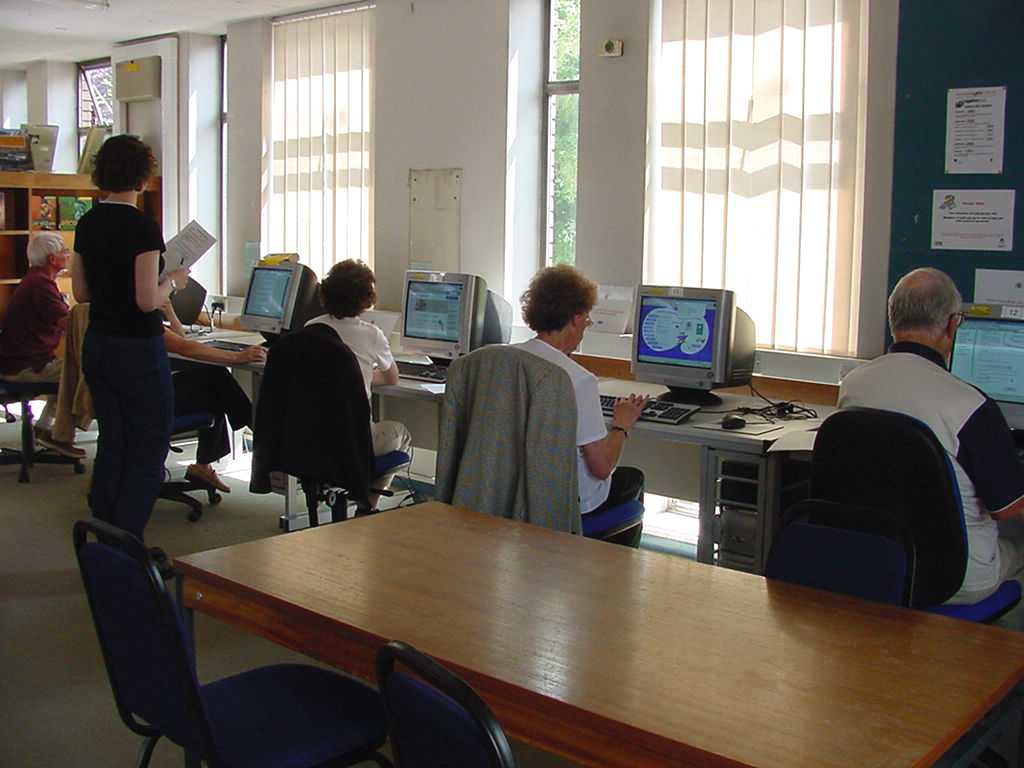 GGCS CLASSES AND MEETINGS THIS WEEK
Week of October 12 to October 16. 2015
WAYNE'S COMPUTER CLASS
Second Monday, 7:00 PM at the GGCS Classroom
Monday, October 12, 2015 
Veteran beginner Wayne Johnson leads computing beginners eager to learn.  Of course there will be lots of time for Q & A. Often more experienced club members will drop in to have a refresher and/or assist.  Everyone welcome!  eMail wayne.johnson@ggcs.org.
Attendees are encouraged to ask the most basic of questions, because we know there are others too shy to ask the same questions.
___________________________________________
QUICKEN SIG 
Second Tuesday, 11:00 AM in the GGCS classroom.
Tuesday, October 13, 2015 
FOR OCTOBER WE'LL CONTINUE WITH QUICKEN BASICS:
What are those tabs at the top of the register?
What columns should be displayed?
What's below the register…Reminders and Downloads
Setting up and using Reminders
Activating an account for Downloads and downloading (Russ)
Differences in Bank, Cash, Credit Card and Investment Registers
SOMETHING NEW FOR OUR SIG DISCUSSIONS
Have you noticed that our SIG is now called 'Quicken and Personal Finances"?
Quicken enables you to store and sort data about your personal finances.  But how do you use the information after it's sorted?
Let's share tips about things like good interest rates on Cd's and other banking accounts, keeping fees on credit cards low, avoiding bank fees, etc.  We'll set aside some time at each meeting for exchange of this kind of information and anything else.
For more information, contact Babette Bloch at Babette@ggcs.org
__________________________________________ 
GGCS Apple SIG 
Third Thursday, 1:00 P.M. GGCS Classroom, First Presbyterian Church, San Rafael
Thursday, October 15, 2015 
GGCS President Steve Traiger and Apple Certified Consultant Chris Harnish launch the Apple SIG, which will explore and explain everything in the Apple ecosphere. Topics include Mac computers and IOS devices (iPhone/iPad/Watch, etc).
This SIG meets the third Thursday of each month from 1 to 3 P.M. at the GGCS classroom. For more information, Email: chris@ggcs.org,. call Steve at 415-453-2525 or Chris at 415-927-2289.
___________________________________________
Tablet/Smartphone SIG
Third Friday, 11:00 AM at the Belvedere-Tiburon Library
Friday, October 16, 2015
Moderator: Al Springstead, 415 250 3808
This SIG is a collaboration between GGCS and the Belvedere-Tuburon Library.
Share your favorite apps and tricks, and hear about new ones, whether iOS or Android. Learn to use the devices' most common features such as browsing the web, sending email, taking pictures, and downloading ebooks from the library.
OCTOBER TOPICS:
WiFi Phones For Apple:"FaceTime" & For Android: "Hangouts"
Talk to your device For Apple: "Siri"   &   For Android:"Cordana"
SkypeVideo calls for Apple and Android
Camera Features for Apple and Android
Bring your questions for Philip King, iOS consultant, and Librarian Ivan Silva, Android expert.
Be sure to bring your tablet or smart phone to the meeting.
Space is limited! Please RSVP at URL below or call the Reference Desk at 415.789.2661
http://www.beltiblibrary.org/event/mastering-tablets-and-smart-phones-sig?date=1
For more information, contact Barbara Hansen at 415 332 1720 B.Hansen@ggcs.org___________________________________________